- about us -
Welcome To Camp Chamisall
We are the summer camp of the Christian & Missionary Alliance for Southern Alberta, Canada, located about 100 km north-west of Calgary at the foot of the Canadian Rockies.
Our mission has always been 'to impact lives and challenge each individual to follow Christ in a unique, safe and caring environment'. Every summer we offer 8 weeks of camp for Elementary, Jr. High and Senior High students, run entirely by volunteer staff.
Boys & Girls
Grades 3-12
Paintball & Riflery
Outdoor Cooking
Water Activities
Hiking
Archery Tag
Campfire
Camp-wide Games
Countdown Until Camp 2022!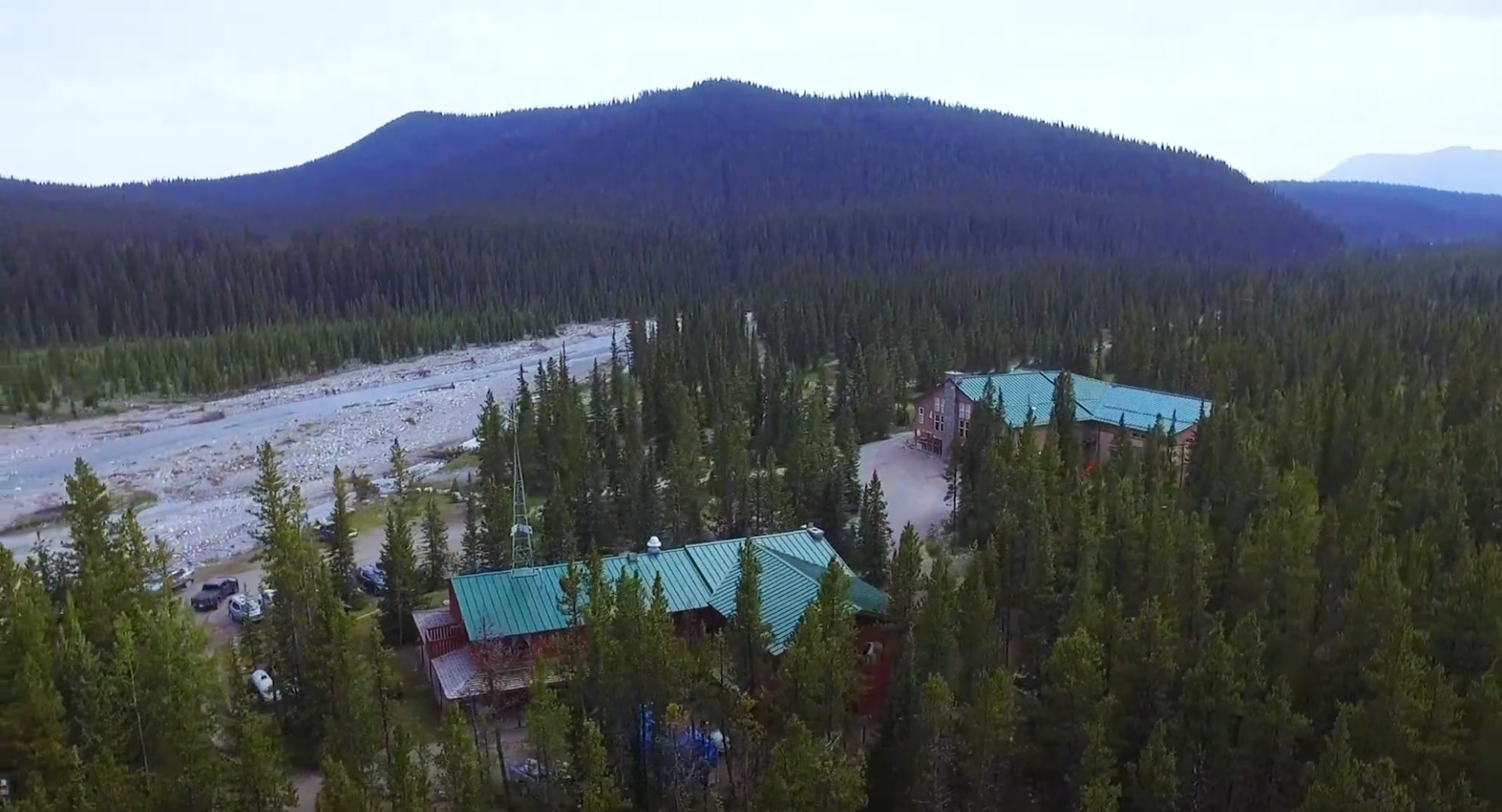 - map info -
Camp Property
It doesn't get much better than being in the beautiful Waiporous Valley! What's your favourite activity? Games in the upper playing field? Floating the river?
– contact form –
Get in touch
– contact info –
Contacts
Mailing Address:
#620 – 7620 Elbow Drive SW
Calgary, AB, T2V 1K2