Events
Friday March 24, 2023
Camp Worship night
Southview Alliance Church
Everyone Welcome!
June 24th 2023
Work Day @ Camp
SAVE THE DATE!
No matter your skills or talents, we need you. Come volunteer for the day to paint, clean, organize and set up. Do you have a specific skill? We need you too. Let us know when you register how you would like to serve. Food provided.
Saturday June 3rd 2023 – 9 am to 12:30 pm
2023 Volunteer Staff Training
Rockpointe – Bowridge
Training is mandatory for all staff and registration is required.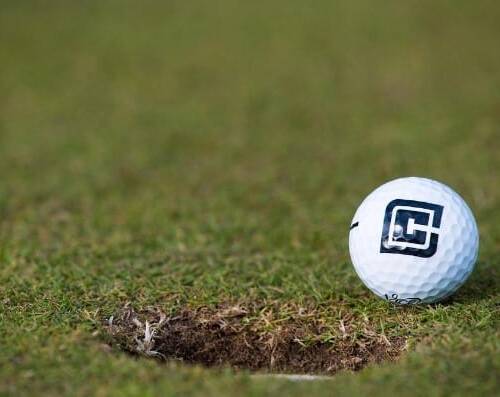 September, 2023
Camp Chamisall Golf Tournament
Plans are already underway for our 2023 Golf Tournament. To participate or sponsor please email info@campchamisall.com
– contact form –
Get in touch
– contact info –
Contacts
#620 – 7620 Elbow Drive SW
Calgary, AB, T2V 1K2