Newsletter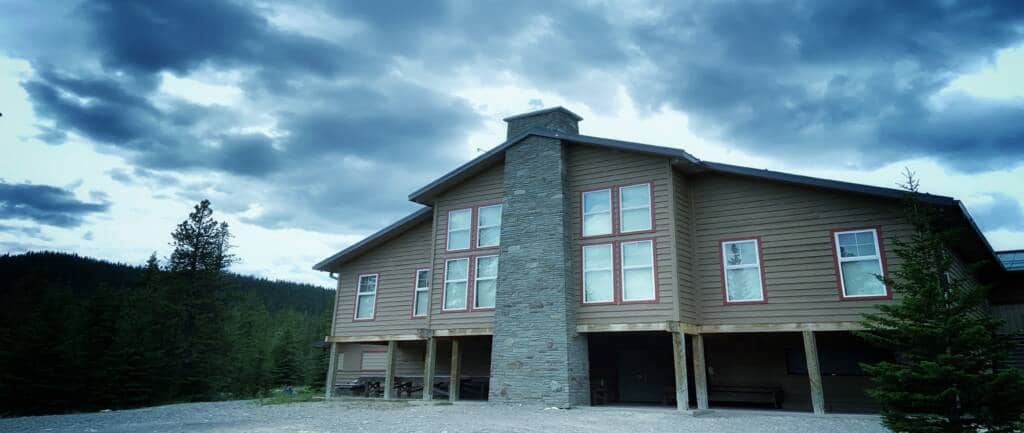 What a tremendous outpouring of generosity and support that you've shown over the course of the past month. With your help, we were able to raise $60,001 for the general fund of Camp Chamisall! We also want to acknowledge our matching donors and their dedication to the camp ministry in this way. It's been so cool to hear the stories of this past summer, and the ways in which camp has influenced the lives of campers and staff alike.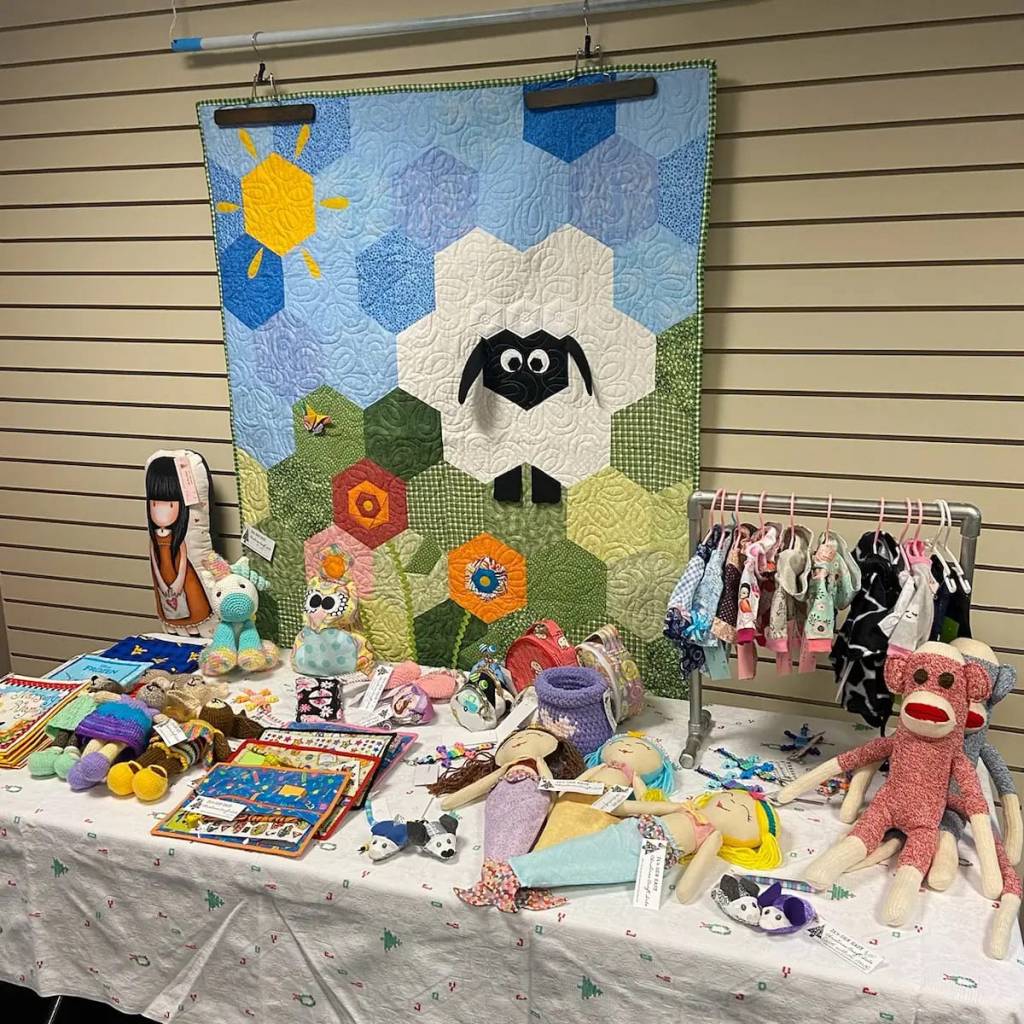 We also wanted to acknowledge the It's Sew Easy team who put on a great Christmas Craft Sale last week.  The team spends all year sewing, quilting, and creating all sorts of wonderful items which they sell in order to support Chamisall!  This year the sale was able to make almost $8,000! What a blessing the Christmas Craft Sale is to Camp.
Summer 2022 may seem far away, but it'll be here sooner than we can imagine. Be sure to stay connected with us over the winter months as there are lots of things you won't want to miss, including Early Bird camper registration, staff registration, and projects you can be a part of.  Plus, if you weren't able to come out to camp this past summer, be sure to come to our Open House in June to see all the changes that have been done at camp over these past couple years.
There are a number of ways you can give. 
Give directly through Canada Helps and designate the donation for "2021 Fundraiser"
Designate a gift to Camp Chamisall through your local Alliance church
eTransfer your donation to bookkeeper@campchamisall.com
Mail a cheque to our mailing address:
Camp Chamisall
#620 – 7620 Elbow Drive SW
Calgary, Alberta, Canada
T2V 1K2
Chamisall Board